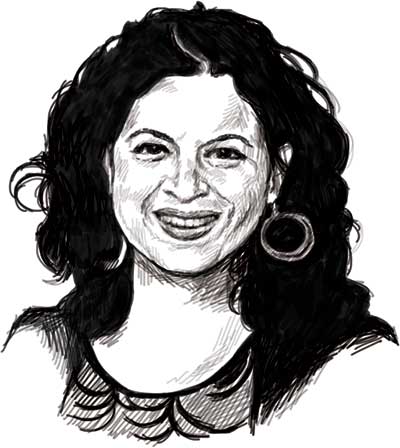 Amy Hall-Bailey is the Creative Director/Owner. She has worked for a variety of companies including Eddie Bauer Advertising, Alaska Airlines Magazine, Whitehorse Interactive Studios, and her own thriving design studio since 2001.
Amy's interests are travel, plant-based foods, animals, and creating awareness around environmental issues, especially climate change. Using illustration and design to promote information and positive steps to take for a better future for people and animals is her focus. She is on the board of Old McDonald's Farm, Inc. where she frequently volunteers, is an active member with leadership training through the Eco-School Network, and a Climate Reality Leader.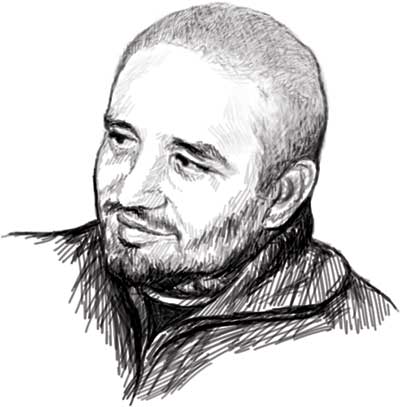 Jonathan Bailey is the Technical Director/Owner. With over a decade of experience developing websites large and small, he is an invaluable source of technical and strategic expertise. His past includes stints as a Database Architect, Java Developer, Front-end developer, and Project Manager.
Projects that advance environmental sustainability are his passion.