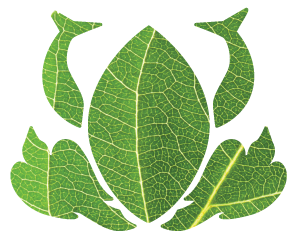 Thrive for Non-profits
Thrive was founded with a specific goal of helping non-profits. We support a number of initiatives of our own, including Pugs for Pigs, Act Green and Eat 4 the Future, but we also love to bring our marketing experience and technical expertise to worthy causes.
We understand the different pace and constraints of organizations doing good, so contact us if we can help.
Save
Save
Save
Save
Save
Save
Save
Save
Save
Contact us with a specific project or just to talk