Services
Design is a visual language. We make sure your customers, clients, donors… everybody… sees what you are saying.
Identity
A brand identity includes a strategic analysis of your organization, a logo designed to work in multiple formats and a style guide to keep it straight.
Packaging
Over the past decade packaging – and especially wine packaging – has become a speciality.
We've worked with spices, teas, vinegars, olive oil and more.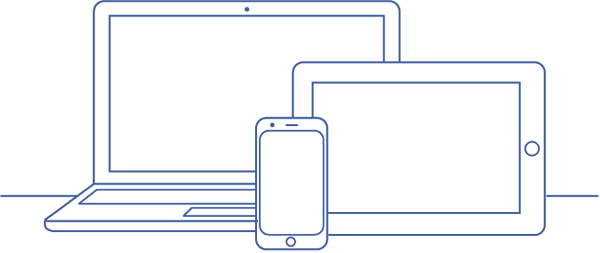 Websites
THRIVE is an active coding organization. We specialize in building information-rich websites using WordPress as a CMS.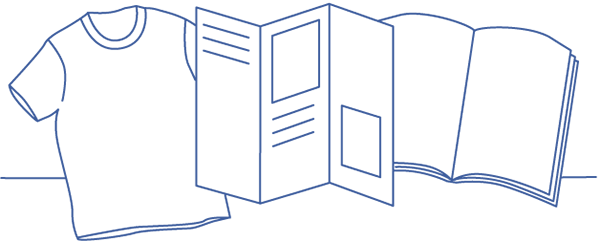 Print
We design brochures, newsletters, banners, truck wraps, billboards, t-shirts and all manner of marketing materials and visual communication.