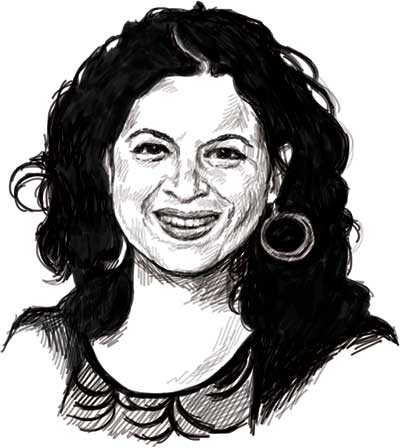 Amy Hall-Bailey is the Creative Director/Owner. She has worked for a variety of companies including Eddie Bauer Advertising, Alaska Airlines Magazine, Whitehorse Interactive Studios, and her own thriving design studio since 2001.
Amy's interests are travel, plant-based foods, animals, and creating awareness around environmental issues. Using illustration and design to promote information and positive steps to take for a better future for people and animals is her focus. Her time is spent wrangling electronics from her children, trying new recipes, and spending time at farm sanctuaries. She is on the board of Old McDonald's Farm, Inc. where she frequently volunteers, and is a facilitator of humane education for Middle School kids.


Jonathan Bailey is the Technical Director/Owner. With over a decade of experience developing websites large and small, he is an invaluable source of technical and strategic expertise. His past includes stints as a Database Architect, Java Developer, Front-end developer, Marketing Product Manager. Currently his tools of choice are PHP, WordPress and leveraging the incredible data resources the internet provides for even the smallest websites.
Projects that advance environmental sustainability are his passion.
Find us on Social Media
Facebook